Join Team Evergreen
Hi, future teammate! We're so excited you want to join our growing group of professionals who are leading the way in providing accessible and affirming care to all Western New Yorkers.
At Evergreen, we value collaborative, down-to-earth individuals and encourage self-expression. We recognize that our diverse workforce allows us to provide culturally competent care to everyone in our community.
The Evergreen Spirit
Our organization is compiled of friendly, dedicated people who work every day to make a difference in our community. Our employees are changemakers who deserve to be celebrated. That's why we award one person with the Evergreen Spirit Award every year at our annual company meeting, the Huddle.
Benefits
We support our team through a generous benefits package. Evergreen prioritizes a work-life balance so our employees feel energized and empowered to do important work every day.
Benefits include:
dental and vision coverage (100 percent of costs covered by Evergreen)
three medical insurance options
20 regular paid days off in the first year of employment
403b savings plan with a 5 percent match
one-hour paid lunch
paid parking
continuous staff development and training opportunities
and more!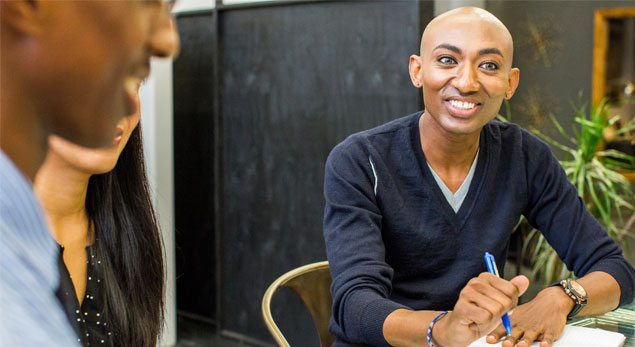 Click Here for Current Openings
We are hiring! Join our team.
Find jobs >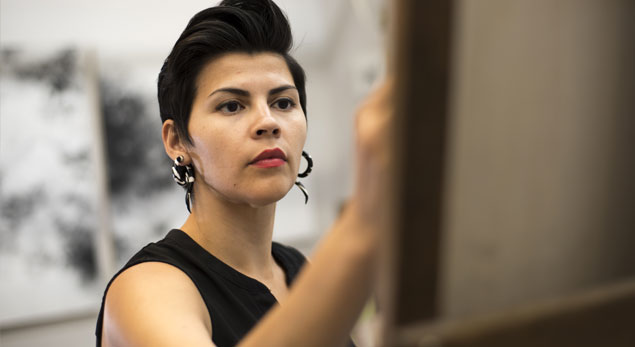 Sign Up for Our Mailing List
If you'd like to receive updates on our latest job openings, subscribe to our Careers Newsletter!
Sign up now >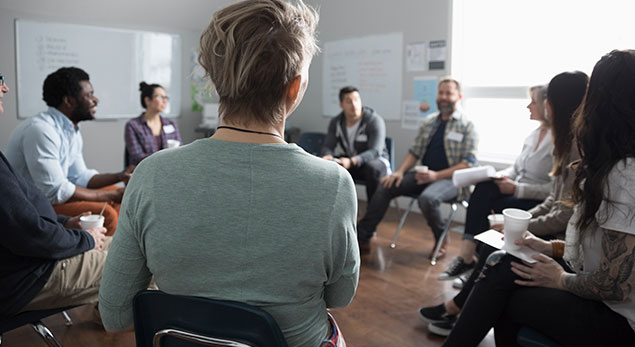 Benefits
Check out our full list of benefits!
Learn more >