All patient services at Evergreen Health, Pride Center of WNY and Community Access Services buildings will close by 4pm today, May 16. For questions, please call 716-847-2441. If you are experiencing a medical emergency, please call 911.
Learn more about our new location at 7 Community Drive in Cheektowaga.
For the most updated information about our hours of operation, services, procedures and Coronavirus, please visit our COVID-19 page.
7 Community Drive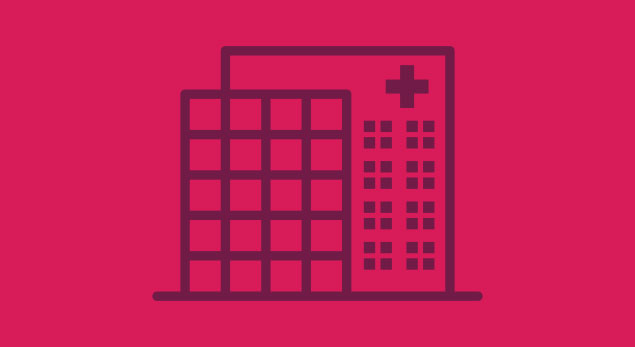 Starting April 4, 2022, Aspire of WNY's primary care and podiatry patients will become patients of Evergreen Health. These patients will receive primary care and podiatry services at Evergreen's new practice, located at 7 Community Drive in Cheektowaga.
In order to retain the high-quality care that former Aspire patients have come to expect, the Aspire of WNY Primary Care team will also become Evergreen employees.
Evergreen is a safe and affirming healthcare organization and our team of providers are sensitive to the unique needs of all the people we serve. You can count on us to be your trusted partner as we strive to make you feel valued and welcome.
Welcome to Evergreen Health!
Hours
Monday-Friday
8:00 am to 4:00 pm
Services Offered at this Location