Our 3297 Bailey Avenue location has reopened and expanded its suite of services, learn more.
Walk-in STI testing is now available Monday 12-4 p.m. and Friday 9 a.m.-12 p.m. at 206 S. Elmwood Avenue. Call us at 716.847.2441 to make an appointment outside of available walk-in hours.
For the most updated information about our hours of operation, services, procedures and Coronavirus, please visit our COVID-19 page.
If you're an Evergreen patient, click here to find out what you should do if you're interested in receiving the COVID-19 vaccine.
Elmwood Ave.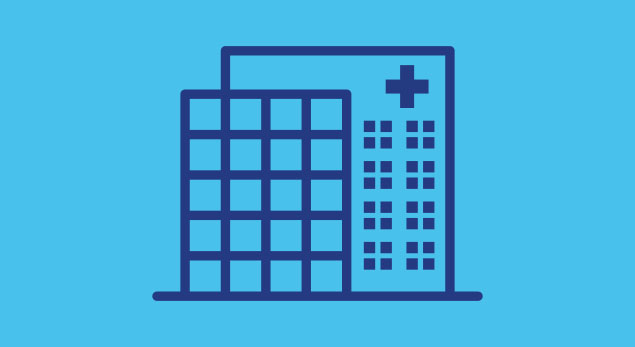 Hours
Monday, Wednesday – Friday
8 a.m. to 5 p.m.
Tuesday
8 a.m. to 7 p.m.
Walk-ins welcome
Some services do require appointments
Syringe Exchange Program
Monday, Wednesday – Friday: 9 a.m. to 5 p.m.
Tuesday: 9 a.m. to 7 p.m.
STI Testing
Call to make an appointment (availability Monday-Friday)
Walk-in hours:
Monday: 12 to 4 p.m.
Friday: 9 a.m. to 12 p.m.
Services Offered at this Location