The 2020 Patient Experience survey is open to anyone who has received a service from Evergreen, CAS and/or the Pride Center. Complete it now and you could win a $50 gift card! www.evergreenhs.org/2020survey
For the most updated information about our hours of operation, services, procedures and Coronavirus, please visit our COVID-19 page.
If you're an Evergreen patient, click here to find out what you should do if you're interested in receiving the COVID-19 vaccine.
Evergreen Lofts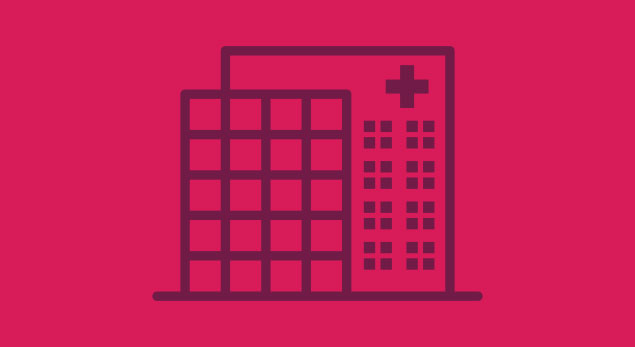 Hours
Monday – Friday
9 a.m. to 5 p.m.
Services Offered at this Location